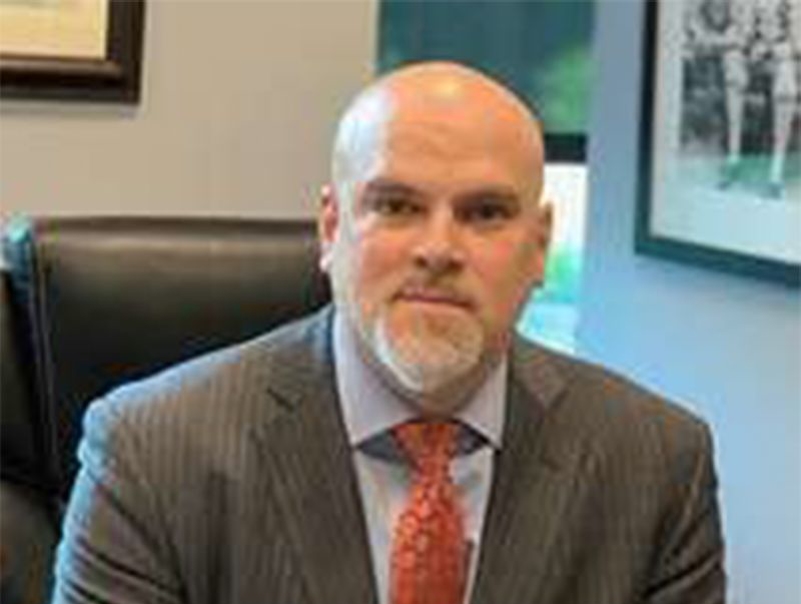 Adam Uris
Attorney
Adam Uris spent 10 years as an Assistant District Attorney in Brooklyn, where he prosecuted hundreds of criminal offenses while working in the DA's trial bureaus. He has tried more than 25 cases before juries on matters ranging from DWI to Murder. As a member of the DA's elite gang violence unit (the Violent Criminal Enterprises Bureau), he led the investigation that resulted in the arrest of nearly 30 gang-affiliated narcotics traffickers and another that helped take down a murderous subset of the Folk Nation street gang.

Mr. Uris was recognized as one of the top 100 criminal defense trial attorneys in the nation in 2018, and Mottola Uris Law was recognized as a Top 10 Criminal Defense Law Firm by Best of the Best Attorneys in 2022 and 2023.
As a criminal defense lawyer, he helped secure acquittals at trial in a variety of cases including Burglary, Assault, Criminal Possession of a Weapon, and Murder.

In addition to his frequent work in the five boroughs of New York City, Mr. Uris runs Mottola Uris Law's Long Island office, located on the border of Nassau and Suffolk Counties. Whatever your criminal defense needs, Adam Uris has the experience to help get you through your darkest hour.