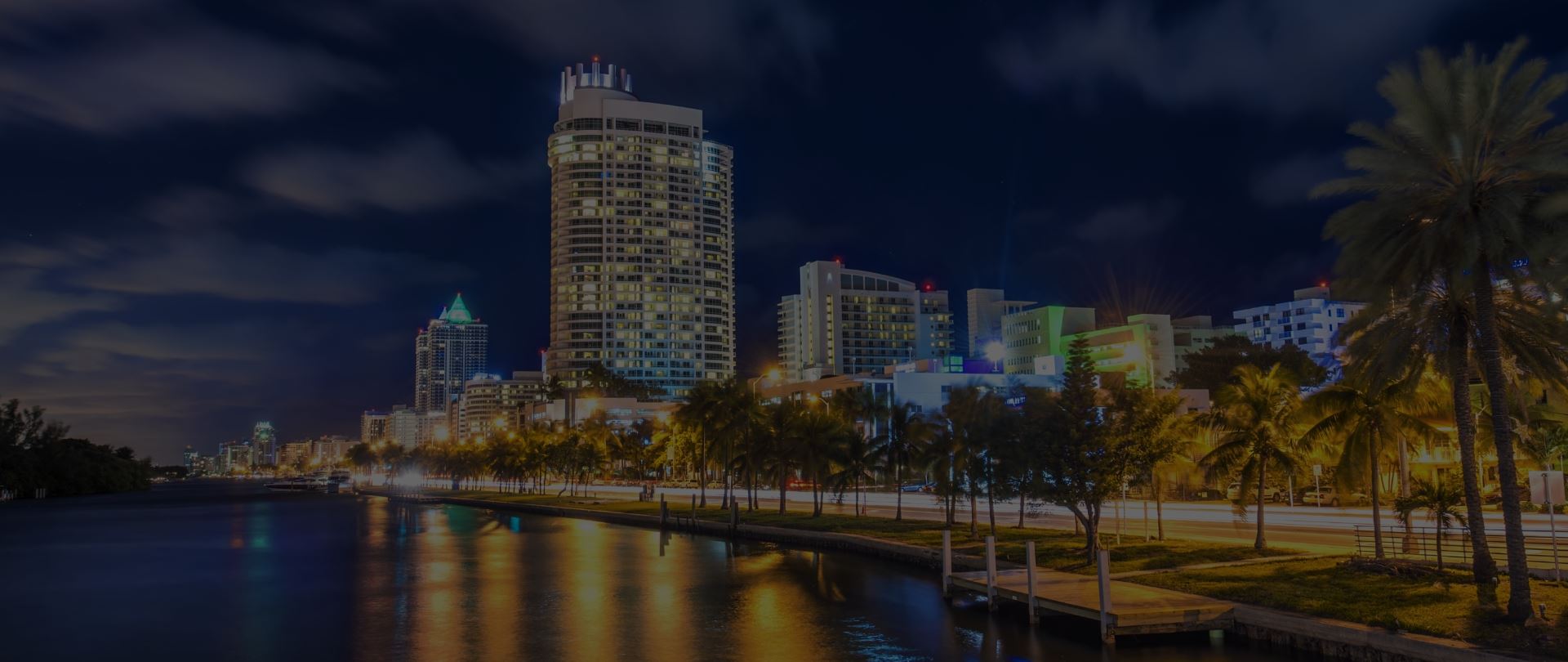 FORMER BROOKLYN PROSECUTORS
We have over 30 years of criminal trial experience. Arrested and facing criminal charges? How strong is your defense? We offer affordable rates, free consultation & 24/7 availability.
Get a Free Consultation
What Sets Us Apart?
Direct Access to Attorneys From Start to Finish

Former Prosecutors Who Know Both Sides of the Law

Available 24/7 & Provide Free Initial Consultations

More Than 30 Years of Combined Experience
Recent Victories
Our Firm In The News
Client Reviews
Brooklyn Criminal Defense Lawyers
Fighting for the rights of the accused in New York City and Long Island
Whether you are the target of a criminal investigation, have already been charged with a misdemeanor or felony, or are concerned that you may be charged, you need an experienced criminal defense attorney who can craft an aggressive defense and seek a favorable outcome for you and your family.
AT Mottola Uris Law, PLLC, you can turn to former Brooklyn prosecutors who are now an experienced criminal defense team handling both state and federal cases in all five boroughs. We know what is at stake for you beyond the potential for incarceration, fines, probation, and more. Our criminal attorneys understand that, in the event of a conviction, a criminal record may affect your ability to secure or maintain employment, apply to school, or be eligible for professional licenses. That is why we use all of our extensive experience in the criminal justice system to work with you and fight for your rights at every stage of the legal process.
Named "10 Best Attorneys for Client Satisfaction" three years in a row by the American Institute of Criminal Law Attorneys, Lawrence Mottola and Adam Uris are always accessible and offer free, initial consultations to help you learn where you stand, your available options, and how we can help you at this critical time in your life.
---
Contact Mottola Uris Law, PLLC online or at (718) 550-3318 to arrange for a free case evaluation with our Brooklyn criminal defense attorneys.
---
"If you are in trouble, and you're looking to face it with any measure of confidence that you'll come out okay - I earnestly suggest that you look no further than Townsend, Motorola, & Uris Law."

- Sam M.

"Extremely competent people with integrity and character. I cannot come up with a single criticism of this firm and their work. Thank you."

- Alex B.

"They made us feel heard and took us through the process step by step. Always available to answer any questions and were excellent at calming our nerves."

- Anna S.
Proven Brooklyn Criminal Defense Attorneys On Your Side
Our highly-professional team puts more than 25 years of criminal justice experience along with 30 years of defense trial work on your side. As former prosecutors, we understand how the other side thinks and works to obtain a conviction. With the advantage of that inside knowledge, we can devise savvy strategies designed to combat your charges. Our ultimate goal is to help you obtain the best possible outcome, whether that is through dropped charges, reduced charges or sentences, a not-guilty verdict, or some other positive result.
What does a defense attorney do?
A criminal defense attorney is a lawyer who represents people who have been accused of committing a crime. Our job is to protect the rights of the accused and to ensure that they receive a fair trial. A criminal lawyer will thoroughly investigate and analyze your arrest, charges, and the evidence against you in search of mistakes and flaws in the prosecution's case that will work to your advantage. This can include every factor involved, from police reports to witness statements, lab results, and more. We will also interview witnesses and prepare for cross-examination. In some cases, a criminal defense lawyer may negotiate with the prosecutor to have the charges against their client reduced or dropped.
If the case goes to trial, a defense attorney will present their client's defense in court, and work hard to ensure our clients receive a fair trial. We will try to prove that our client is innocent or that the prosecution has not proved our client's guilt beyond a reasonable doubt. If you have been accused of a criminal offense, it is vital to have an experienced Brooklyn criminal defense attorney on your side.
How to choose the best criminal defense attorney for you
Fewer decisions are more important in life than your selection of an attorney to represent you against criminal charges. Your decision can deeply impact the outcome of your case leading to profound consequences for years or decades to come. It is well known that the commitment and skill of your defense lawyer will have a great deal to do with case results. You will need a defender who not only knows the law but who has the trial experience needed to aggressively go up against government-backed state or federal prosecutors. At Mottola Uris Law, PLLC, our team stands ready to go to work on your behalf with a comprehensive attack against all charges. We offer free, initial consultations, payment plans, 24/7 availability, and affordable rates designed to reduce your stress, ease the process, and put effective representation on your side.
Whether you are the target of a criminal investigation, have already been charged, or are concerned that you may be charged and need an attorney, you need the experienced criminal defense attorneys at Mottola Uris Law, PLLC. Contact us today to schedule your free consultationor call (718) 550-3318.
Contact us for a
Free consultation